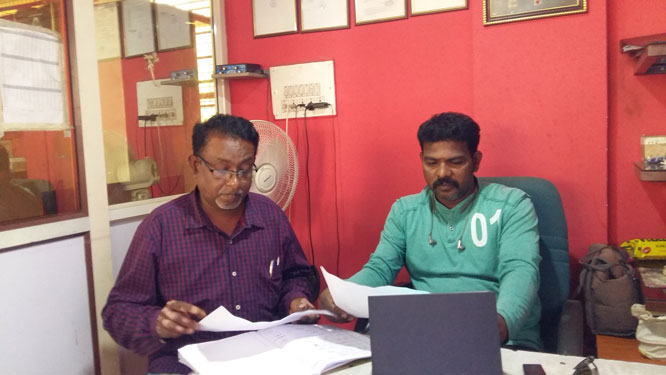 V Square Technologies is engaged in General Engineering Fabricators Designers & Manufacturers of Equipments Indl. Sheds, Canopy, Pergolas, Metal Pallets, Barricade, Sign Boards, Pylons.  V Square Technologies is managed by Mr. Venkatesan S. & Mr. Vincent Joseph Office Metal furniture Like Angular & Tubular Trusses, Fabrication and Sheet metal works in Bangalore Laggere and Karnataka for last 20 years. Our solution for all Industrial & warehouse infrastructure requirements. We manufacture a whole assortment of Pre Engineered Buildings, Z&C Purlins, Pre-Fabricated steel structures, Roofing Systems and Turbo Ventilators etc.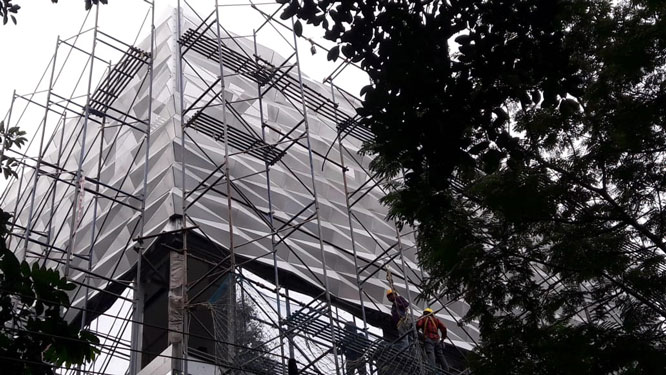 Product Portfolio
We are engaged in offering our customers a quality range of Brackets and Claddings, which is extensively used in varied industries and many other areas. Manufactured using premium grade material like stainless steel, mild steel, aluminium and structural steel, these are quality assured. Our range is in compliance with the defined industry standards and is well-received in the entire domestic market. Available in various sizes and specifications, these suit the requirements of our customers.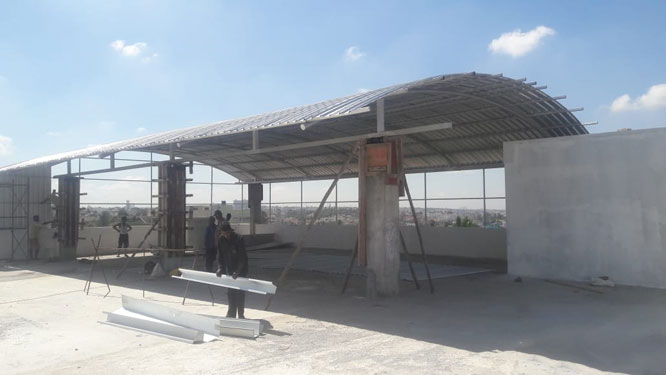 Manufacturing Facilities
We have an advanced manufacturing facility that is well-equipped with the sophisticated machines and latest technologies. It also has a large production capacity of lakhs units every month. This facility is managed by a team of expert engineers and technicians, who manufacture a range that is in compliance with the defined industry standards.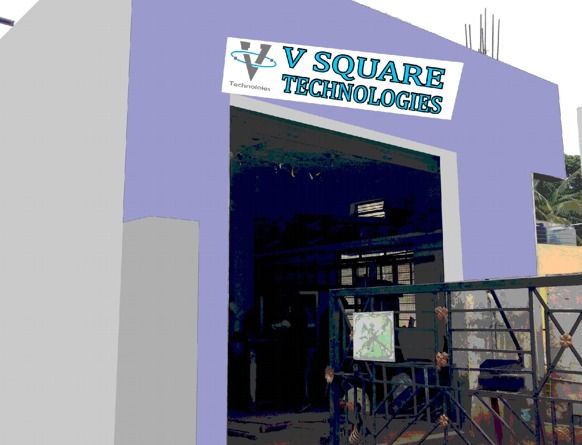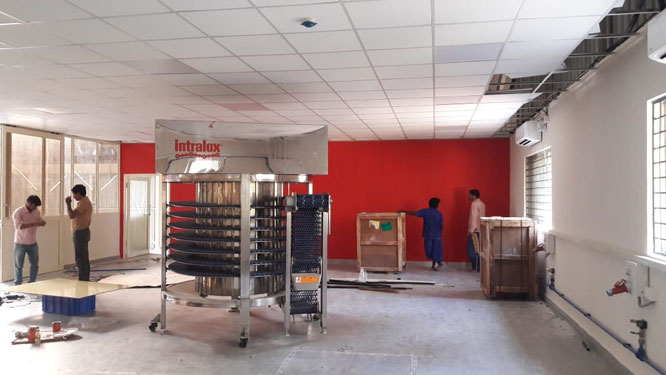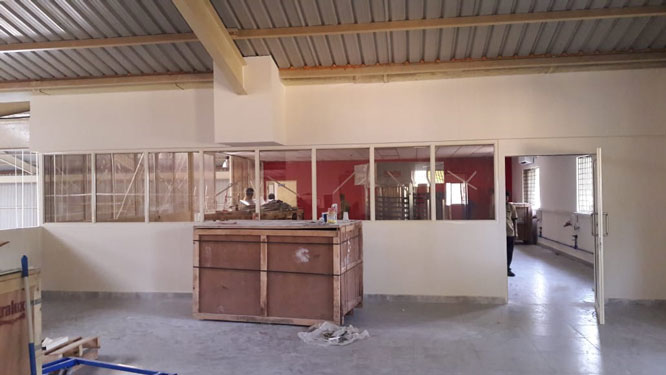 +91 9880631254, 9886165547
3rd Phase, Peenya, Laggere, Bangalore 560 058
vsquaretechnologies@yahoo.com
Customized Indl Fabrication Tralies Stacking Pallets Peenya Bangalore